Running Training Tips from M20's Mike Jones
If you are training for a specific race the first consideration is the end goal. For example if you are running a 10k is there a specific time you are aiming for or are you happy to get round? If the aim is get around it is still worth having a training plan which could include 2 or 3 runs a week, with one building up to 10km.
If you are aiming for a specific time for the 10k a plan helps you to focus on achieving your target time. A time of 50 mins say requires running 5min/km. A way of achieving that is to run 1km efforts at that pace or slightly faster then rest for say 2 min before starting the next effort. Begin with 3 efforts and gradually increase the number of km efforts up to between 5 and 10. Your other training runs could include a long run (longer that race distance) and a paced run slower than race pace but still working hard (30 sec – 1 min slower than race pace).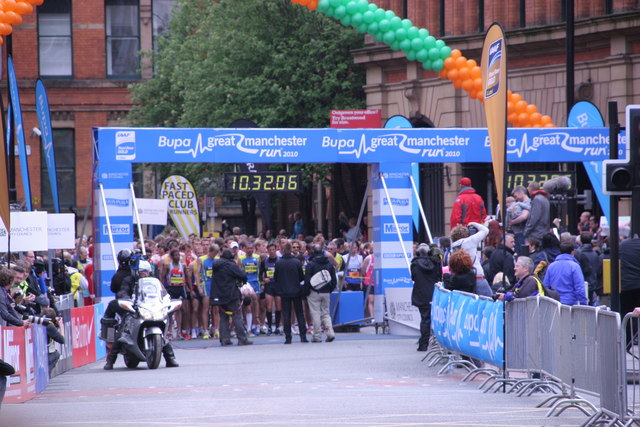 Think also about the course. Is it hilly or flat or a mix. If hilly are there long hills or short steep ones. Incorporating hills in your training is therefore worth doing.
A final thought about the last week or so before the race. This is traditionally a period of tapering to recover after hard training, the exact period depends on the length of the race and it's importance. It is still worth training for the final week with some speed above race pace in but a lower volume of harder training.
I will cover other aspects of training in future.